Ready-Made
Paint Color Palette
Discover a wide selection of ready-made paint color palettes to instantly transform any room.
With our ready-made palettes, you can easily implement designer colors to create a beautiful, pulled-together space.
Discover the Easiest Way to Pick Perfect Paint Colors
Choosing paint colors for your home can be overwhelming with the endless options available today.
How do you even know where to start? How can you ensure the colors will work together and suit your space?
Our Ready-Made Paint Color Palettes take the guesswork out of selecting colors by providing professionally curated 3-5 color schemes designed to work beautifully in any room.
Keep reading to learn all about our convenient Ready-Made Palettes and how they make decorating with confidence easier than ever.
Professionally Designed Schemes Save You Time
Our team of color experts have carefully crafted each Ready-Made Palette to take the stress out of decorating.
We utilize principles of color theory, psychology, and interior design trends to put together harmonious hues that complement each other perfectly.
You can trust that any palette you select will just work, no matter the room. No more wasting hours trying to coordinate colors and still feeling unsure about your choices.
Our palettes eliminate the time-consuming trial and error of creating color schemes from scratch.
Coordinated Colors Guaranteed to Work Together
The colors in each Ready-Made Palette are carefully selected not only for their stylish appearance, but also for their assured compatibility.
Our color experts pay close attention to undertones and contrasts to create combinations that are naturally cohesive and integrate seamlessly in your space.
The colors balance and build on one another – bringing out the best in each shade and ensuring a pulled-together look.
Discover Your Perfect Color Scheme
If the process of picking paint colors has felt daunting in the past, we're here to prove choosing colors can be fun and stress-free!
$50
Simply White Color Palette
$50
Agreeable Gray Color Palette
SELECT Paint Color Palette
Browse our collection to discover palettes brimming with possibilities.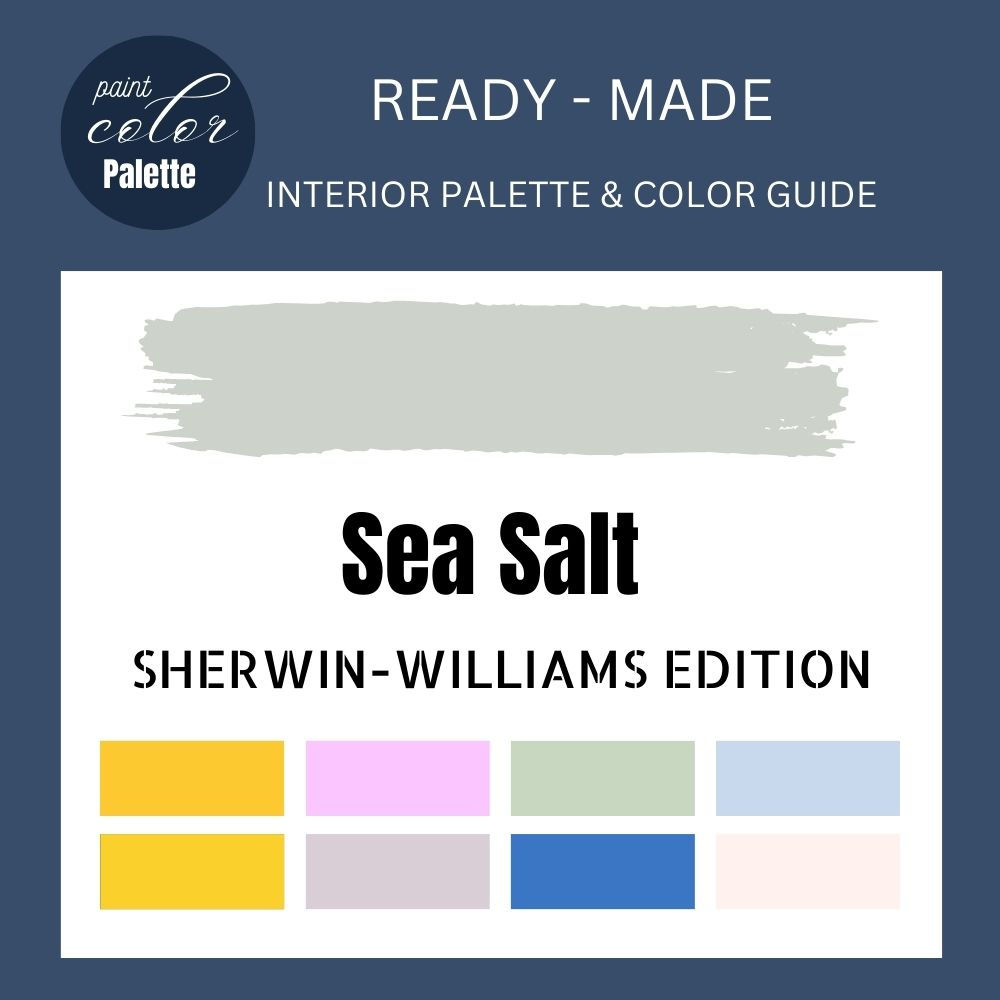 $50
Sea Salt Color Palette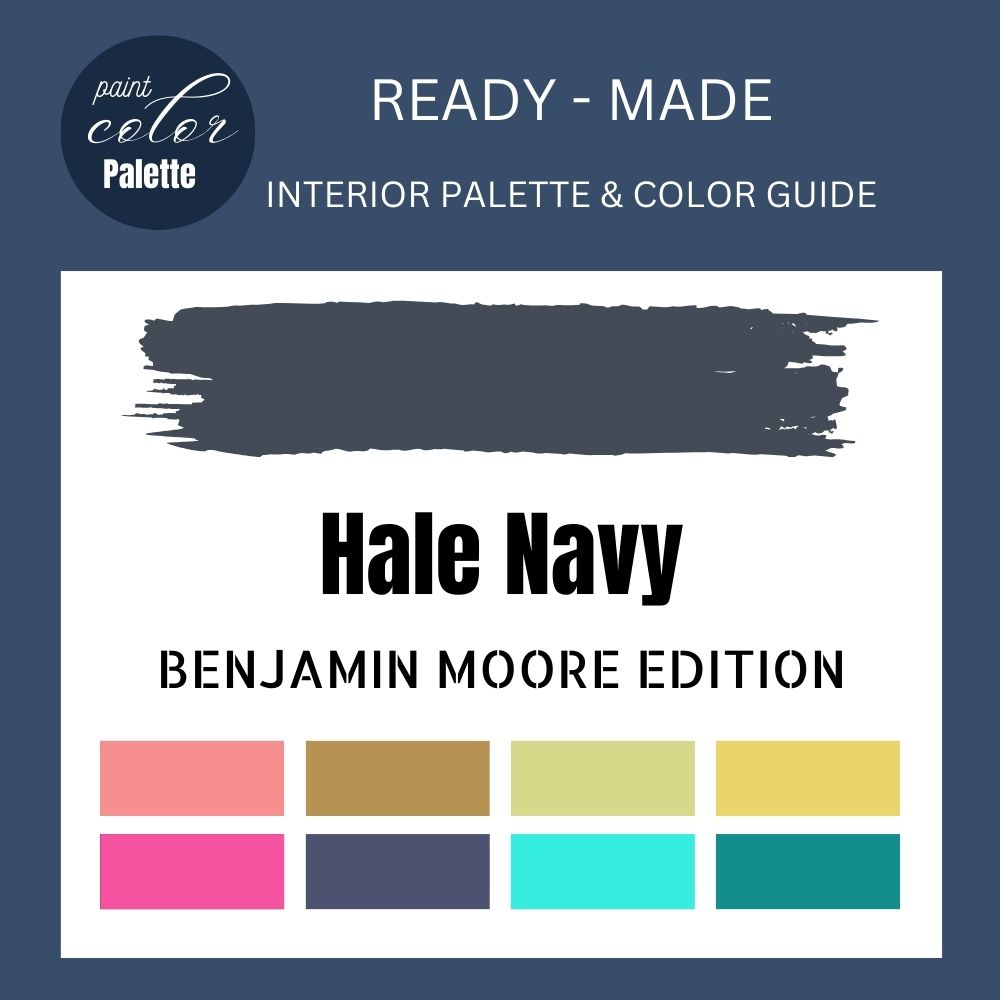 $50
Hale Navy Color Palette
$50
City Loft Color Palette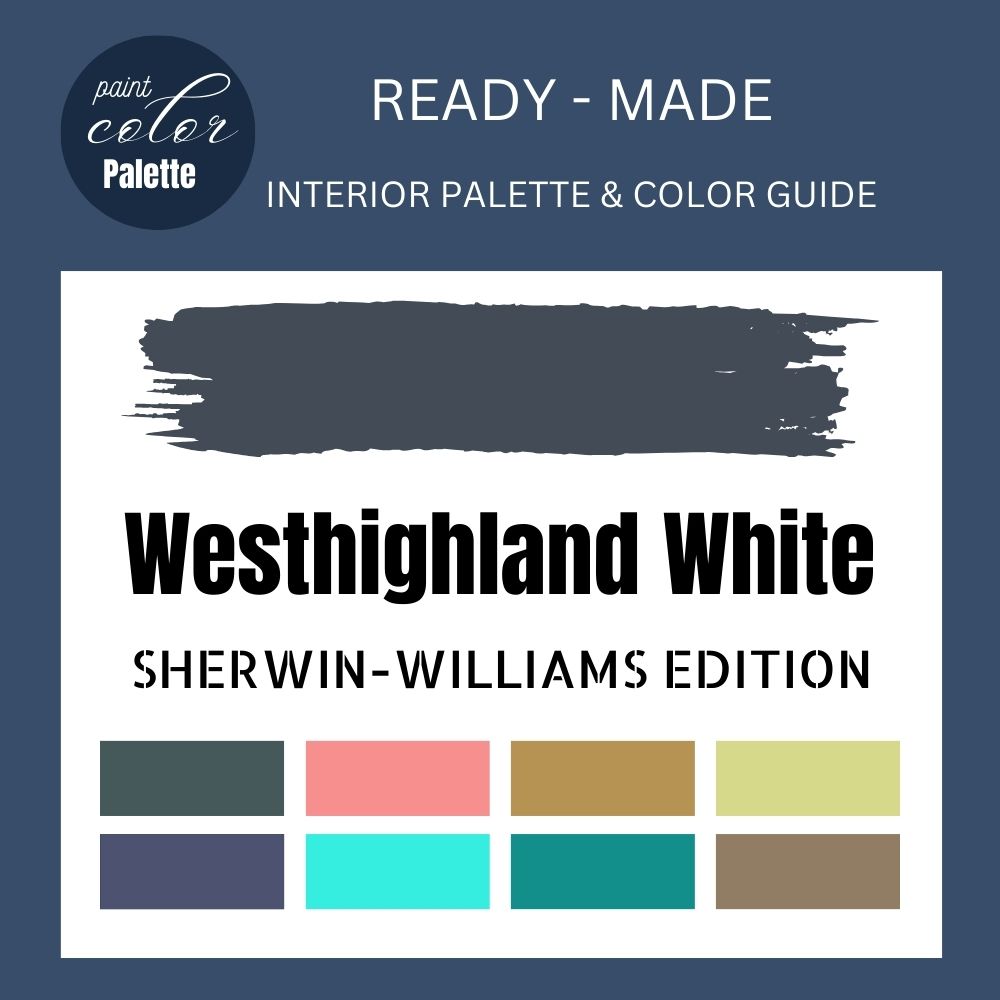 $50
Westhighland White Color Palette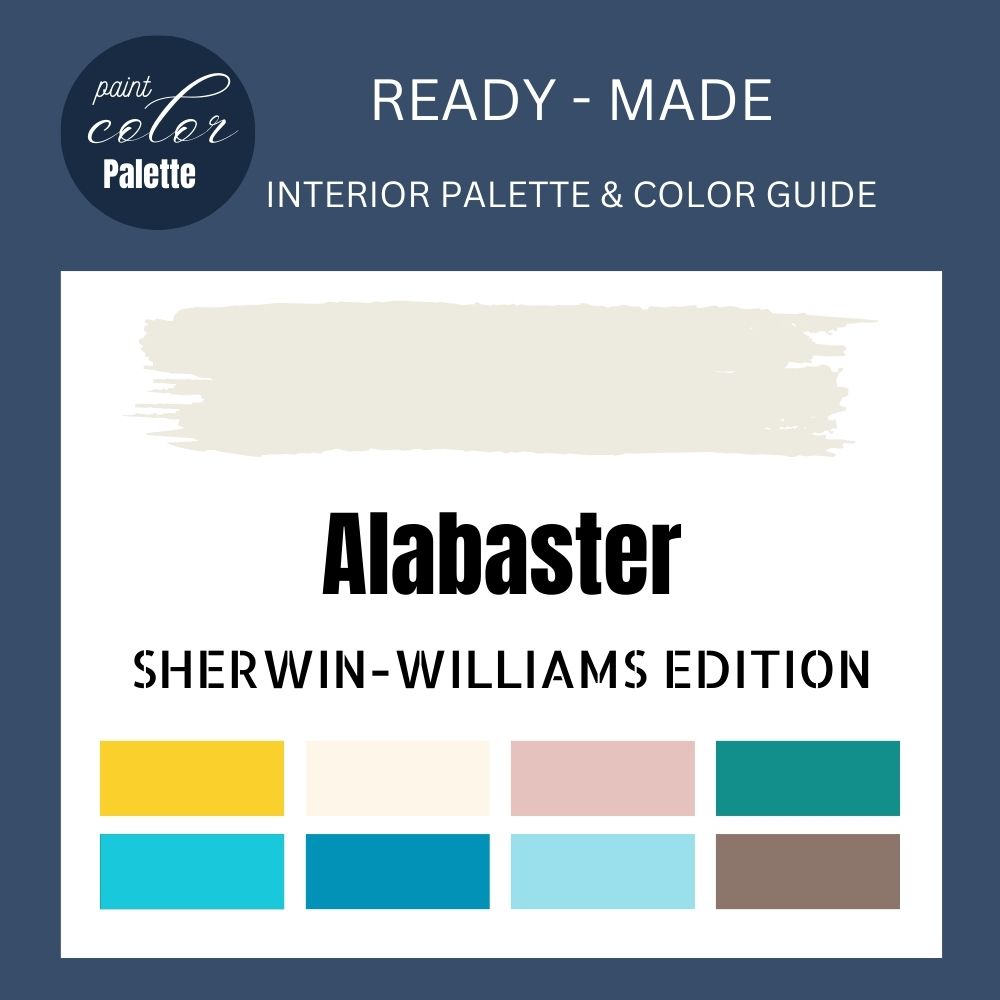 $50
Simply White Color Palette
$50
Stonington Gray Color Palette
$50
Edgecomb Gray Color Palette
$50
Wool Skein Color Palette
FOR MORE QUESTIONS ABOUT Ready-Made Paint Color Palette