Welcome
to our paint resource helping you decorate with bold, beautiful color. If you've ever felt overwhelmed choosing paint colors, you're in the right place.
We're here to make paint selection easy and fun!
Our site provides all the guidance and inspiration you need to paint with confidence. Browse our collection of expertly designed Ready-Made Paint Palettes that take the guesswork out of coordinating colors.
Or utilize our complimentary Paint Consultation to get one-on-one color recommendations tailored to your space.
Read our decorating ideas in the Paint Blog to stay updated on the hottest color trends. The possibilities are endless when you understand how to use color effectively. Let us help you find colors that will make your home uniquely you.
Online Color Consultations:
SELECTStuck starting your paint project? We offer Paint Color Consultations to help you discover colors you'll love.
SELECT Paint Color Palette
Browse our collection to discover palettes brimming with possibilities.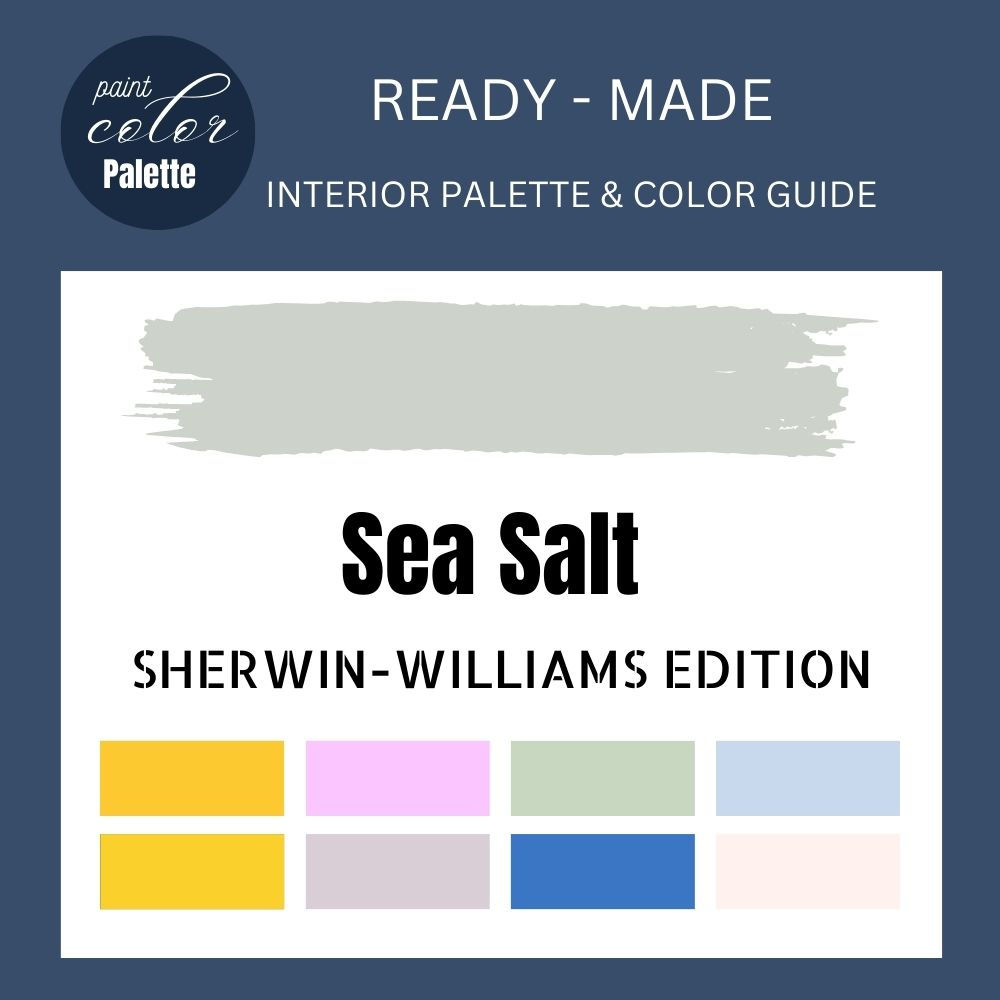 $50
Sea Salt Color Palette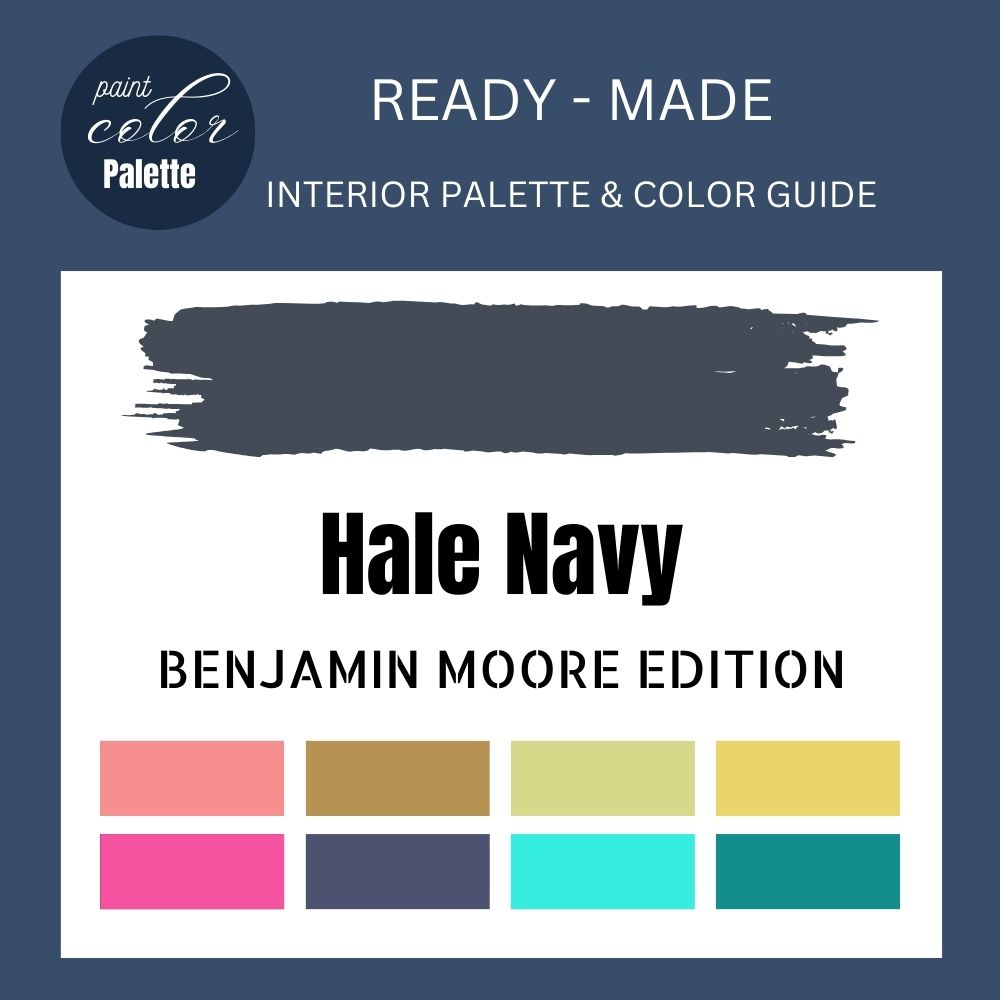 $50
Hale Navy Color Palette
$50
City Loft Color Palette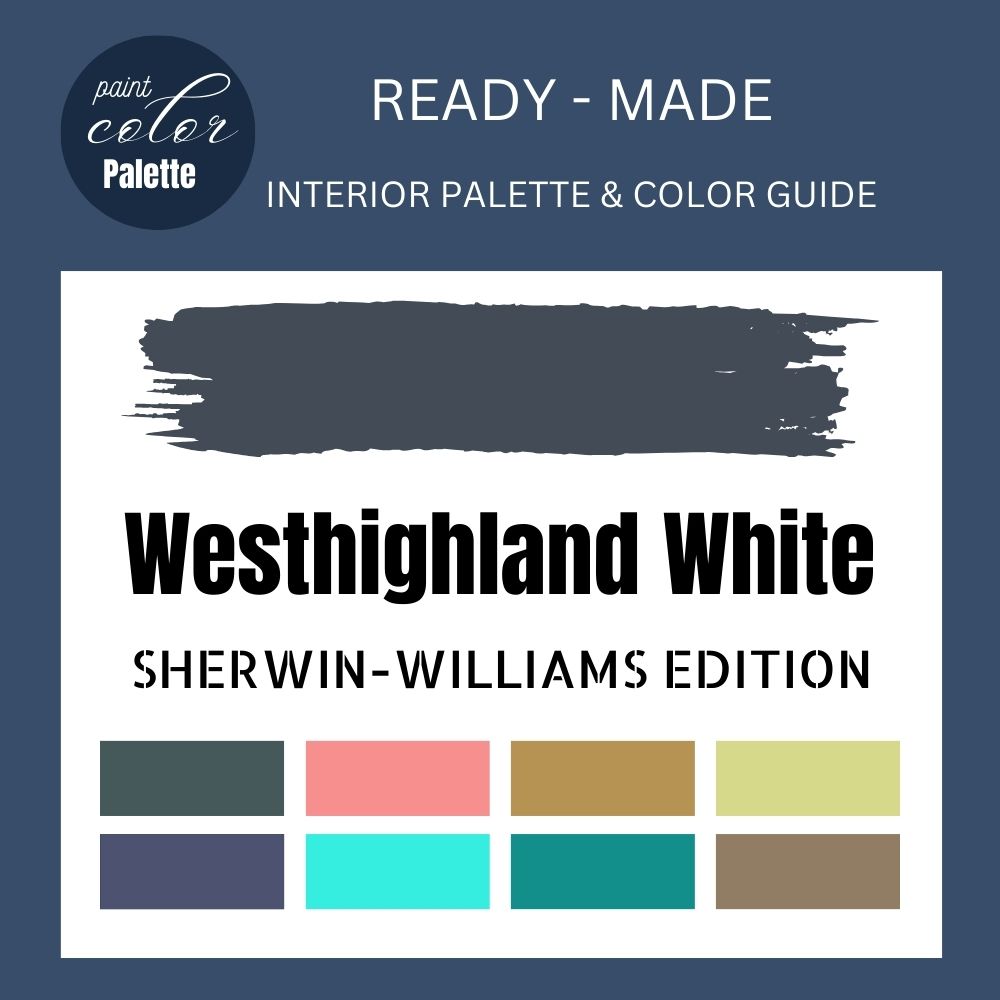 $50
Westhighland White Color Palette
Paint Inspiration and Ideas
Get helpful tips and fresh paint inspiration by exploring the articles in our Paint Blog. Learn about: