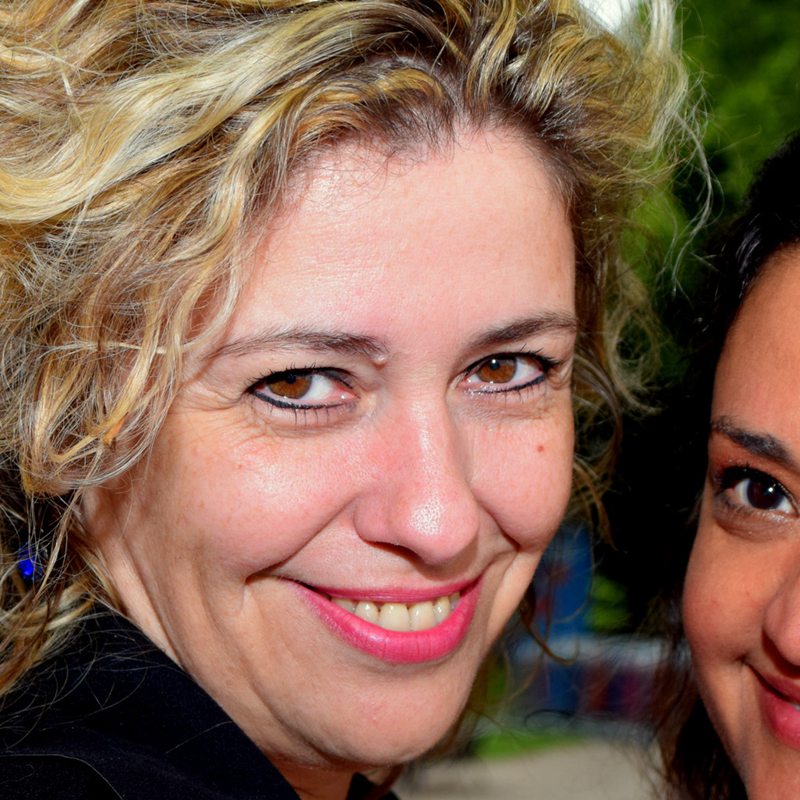 "I believe that everyone can benefit from a little bit of color inspiration. So come and join me on my journey of exploring the world of paint and color!"

— I'm April, Blacksburgbelle
---
— PERFECT PAINT —
— PAINT Review —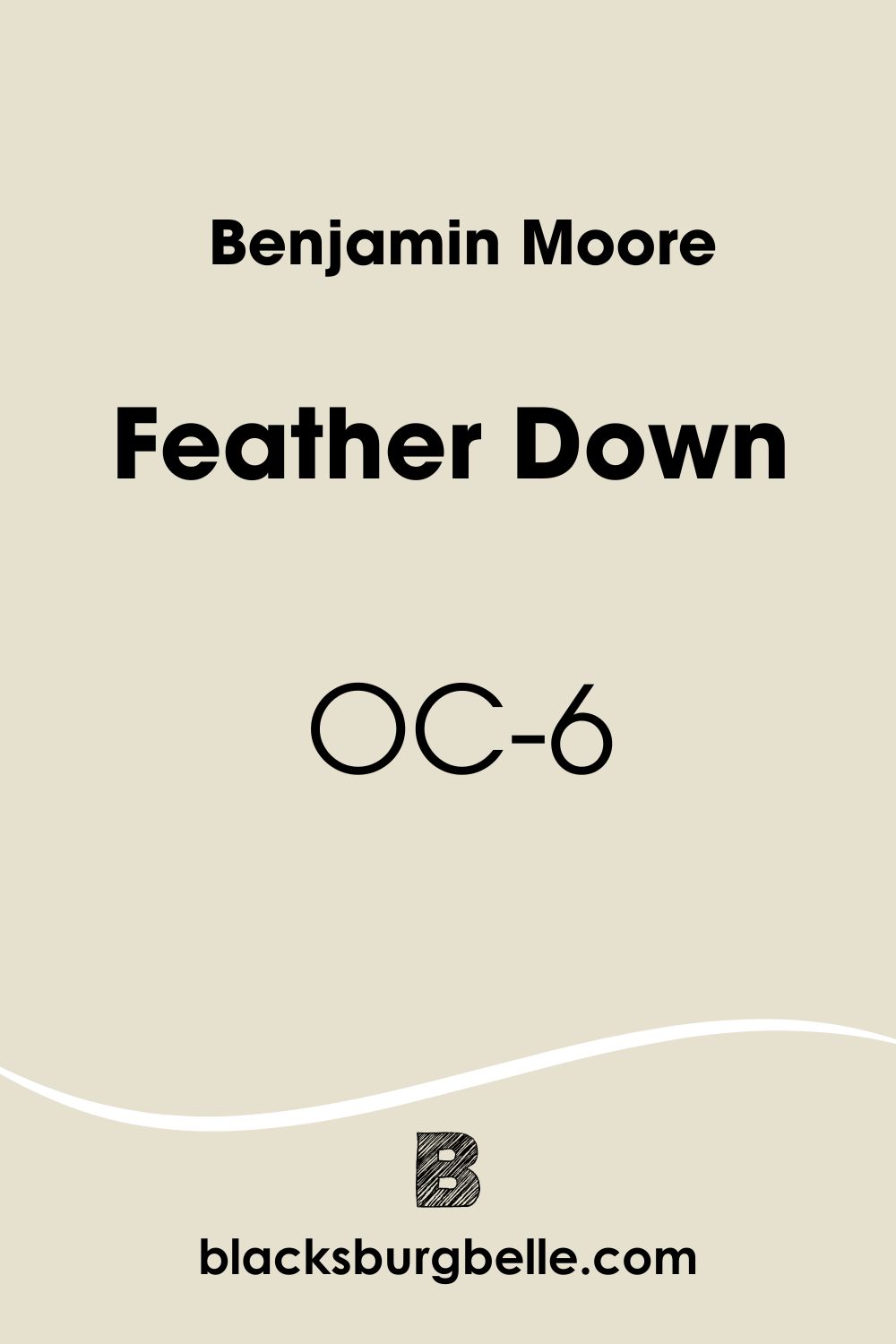 Are you considering Benjamin Moore Feather Down as your preferred off-white paint but need clarification on its potential? That's why I'm here. This review will show you the best and…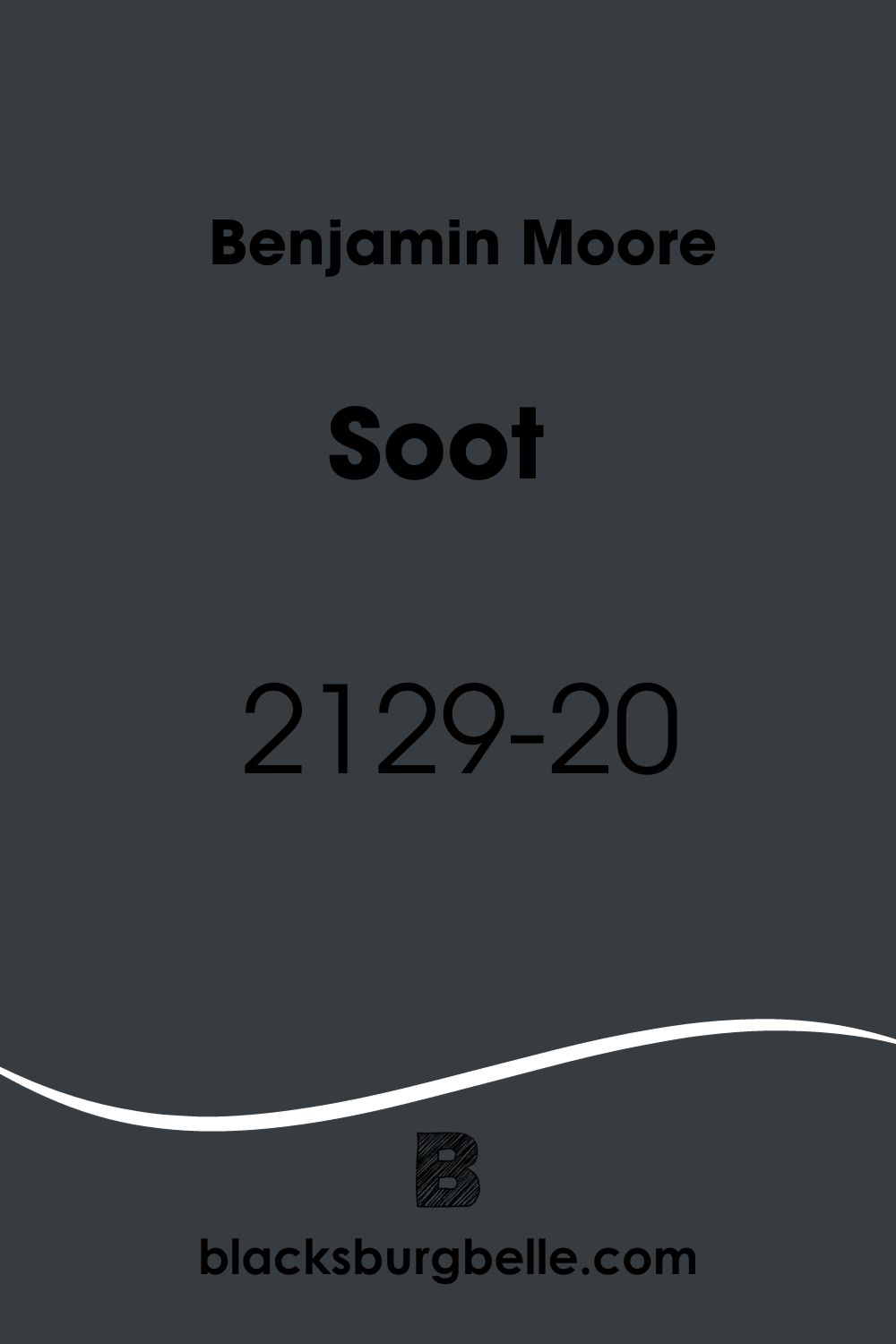 Black can be an intense color, overwhelmingly somber, feeling larger than life. But when you pick a back paint color with a hint of softness, the color becomes easier to…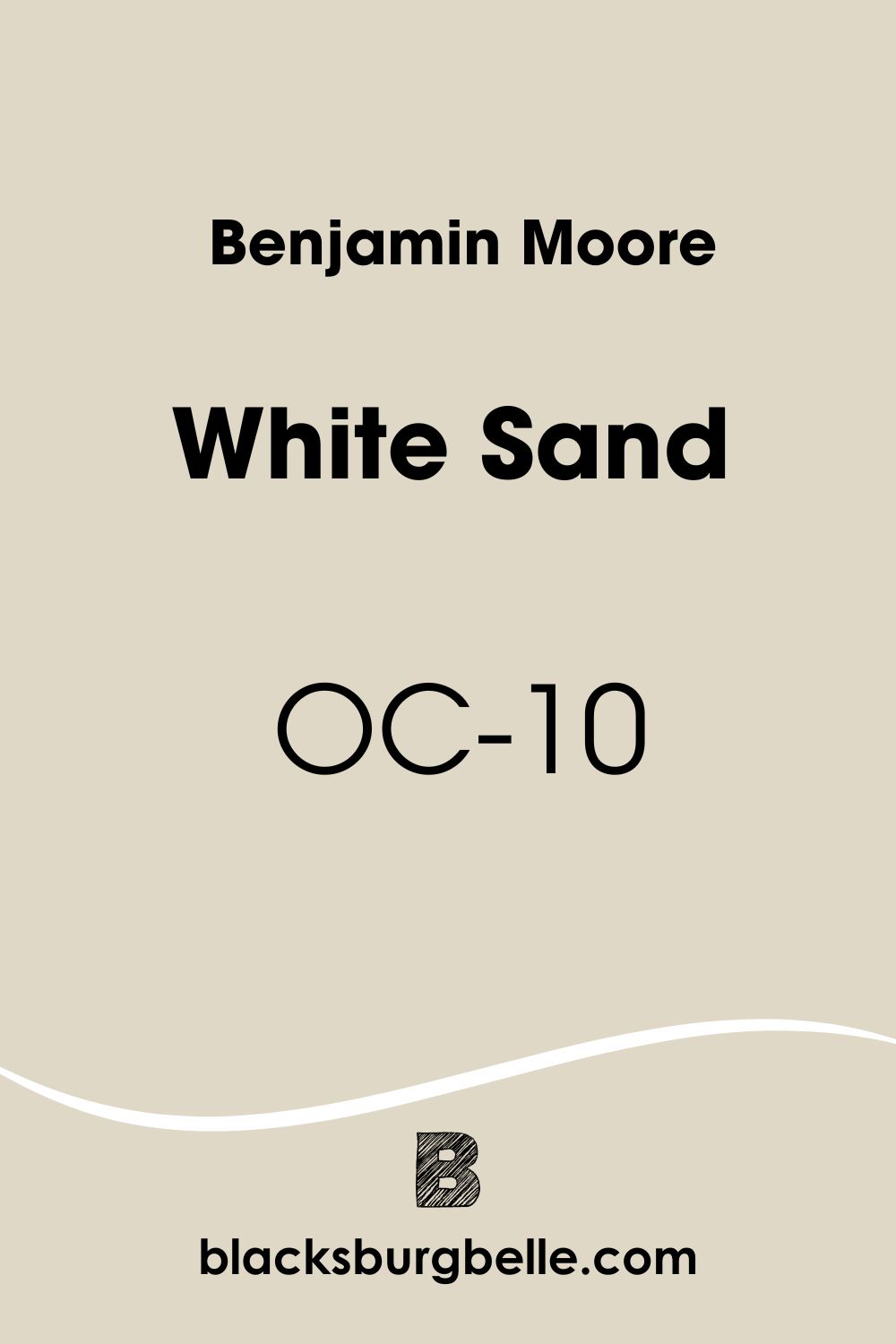 What does it feel like when you try to select the right neutral paint color? Because there are many of them, it can be a tedious task to pick one….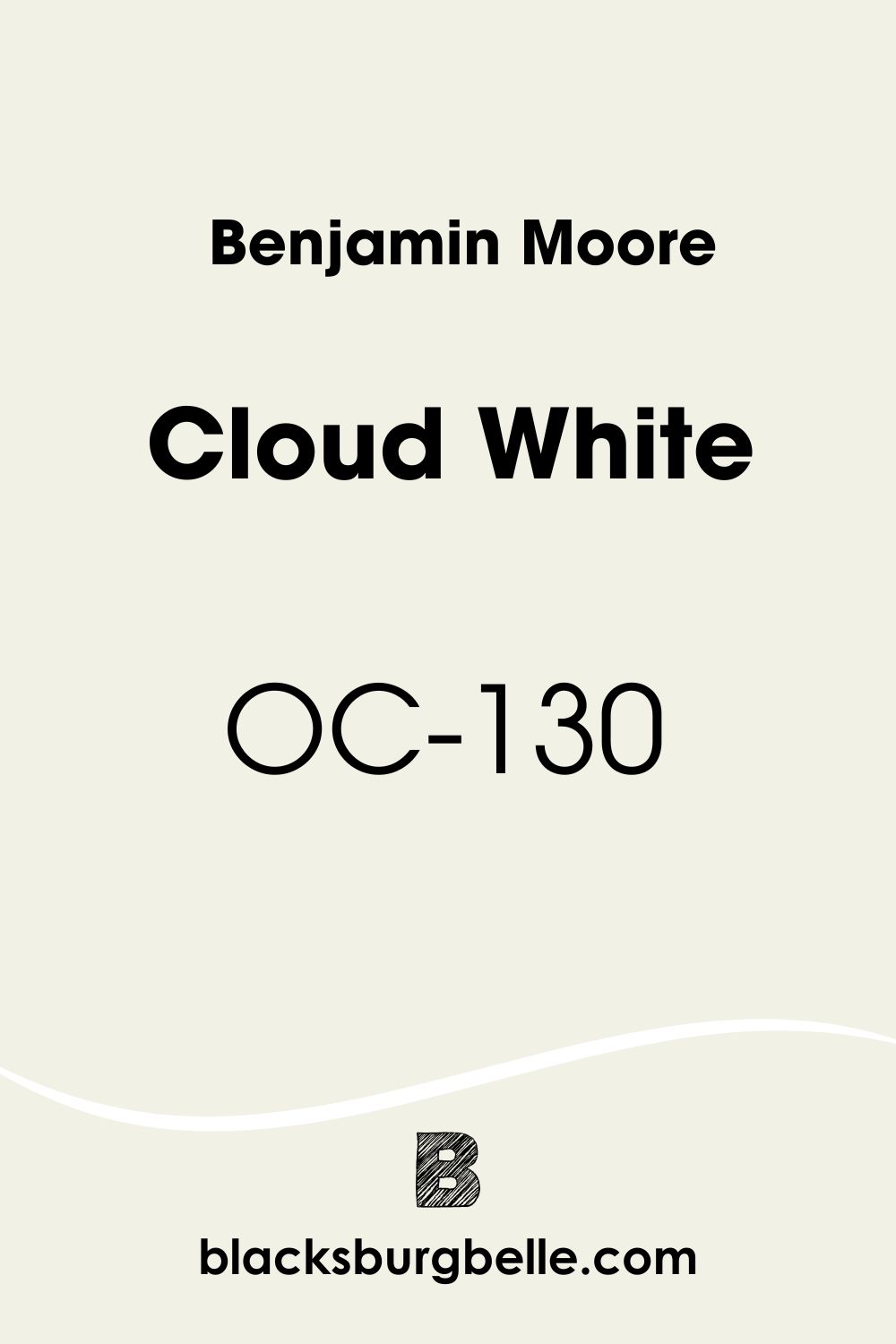 Have you ever wondered if white can look anything other than creamy or crispy in a home? And if such a color exists, would it feel amazing in your space?…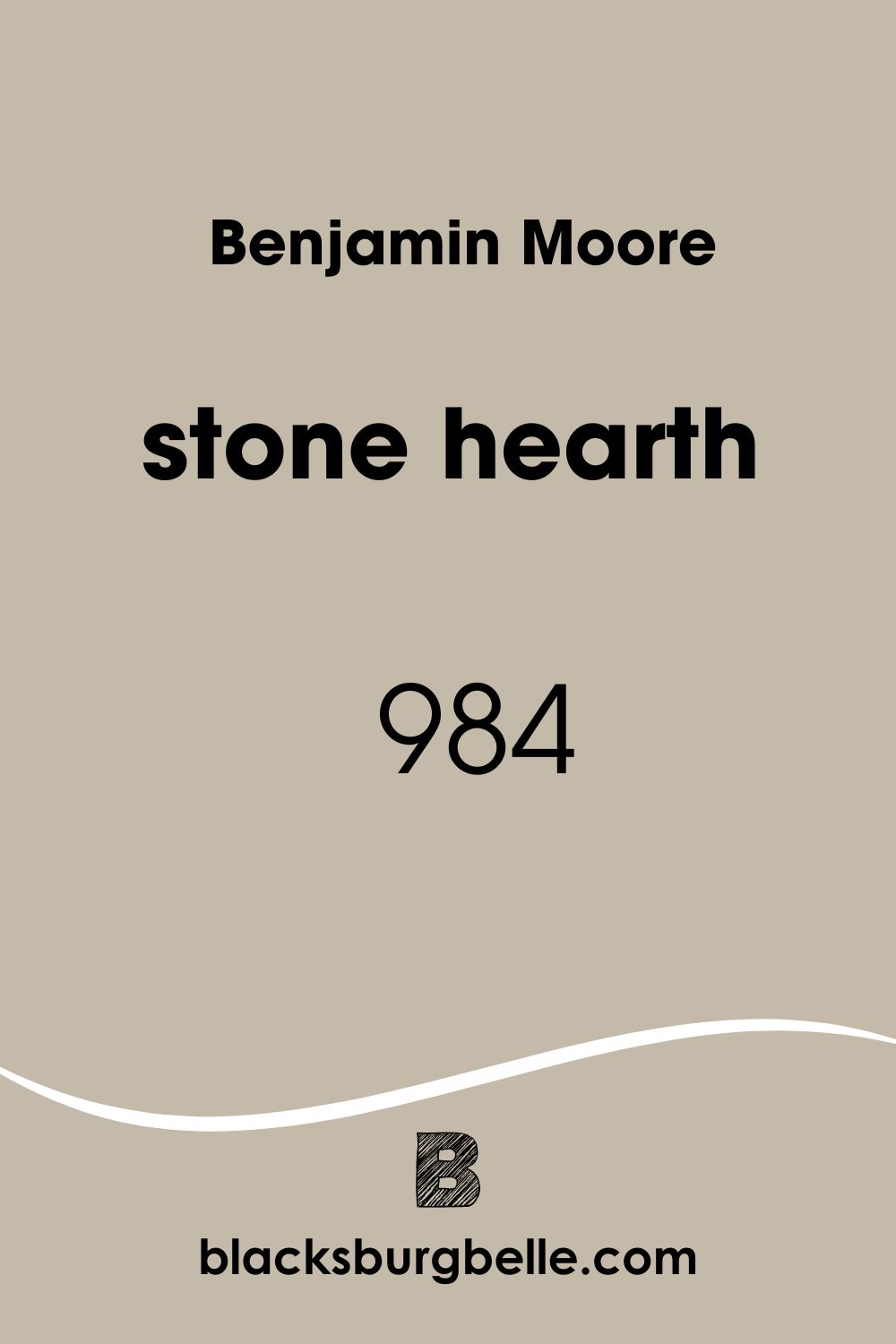 Neutral paint colors are relatively easy to choose. But there are so many of them that you can get overwhelmed or confused when it comes to deciding which is ideal….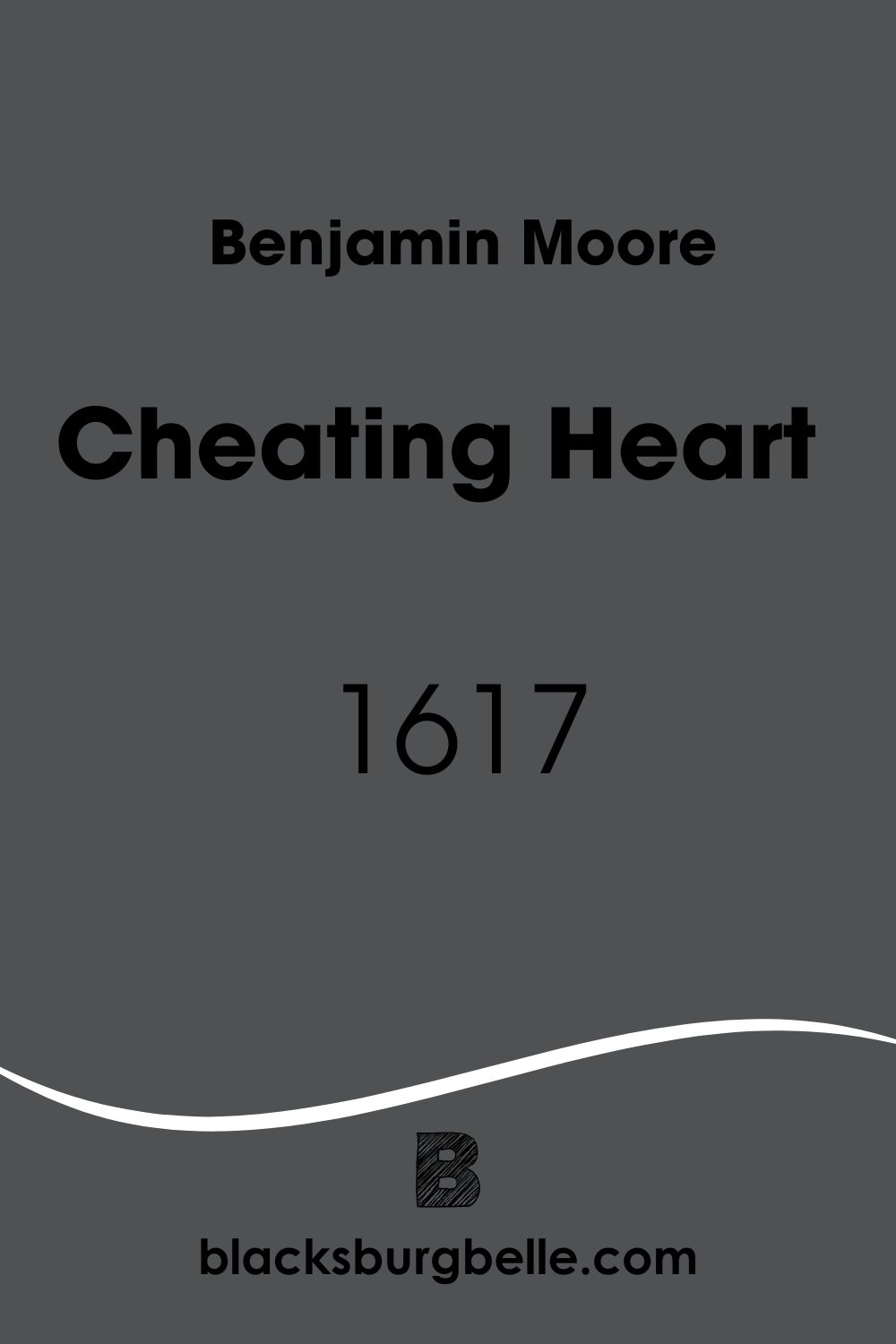 Often, homeowners decide to be bold and absolutely daring with their color choice, which may mean adding Benjamin Moore Cheating Heart to their palette. Benjamin Moore Cheating Heart is all…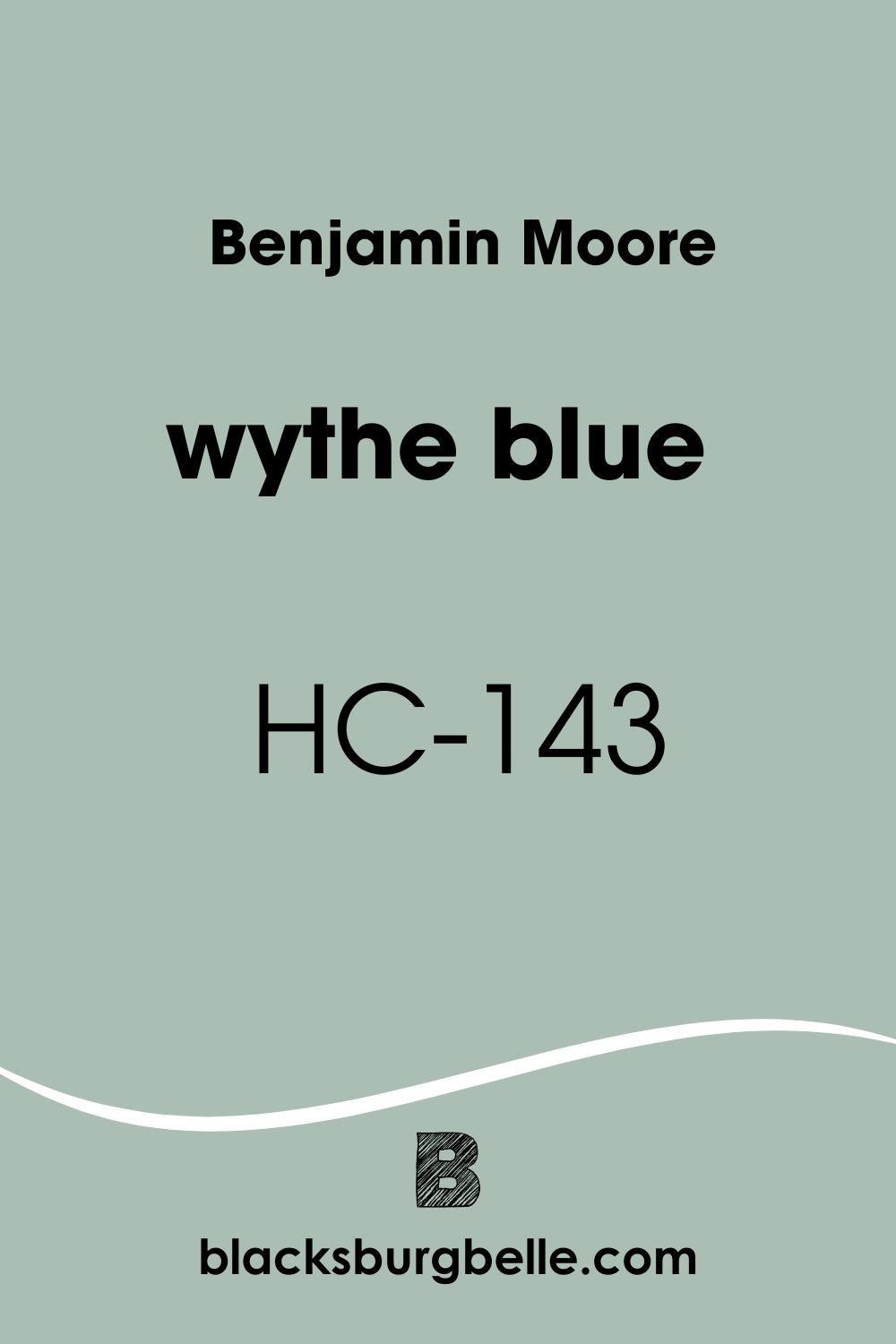 Blue paint colors have relaxing effects on people, and Green paint colors make us feel closer to nature. Some paint colors combine these shades to give you the best of…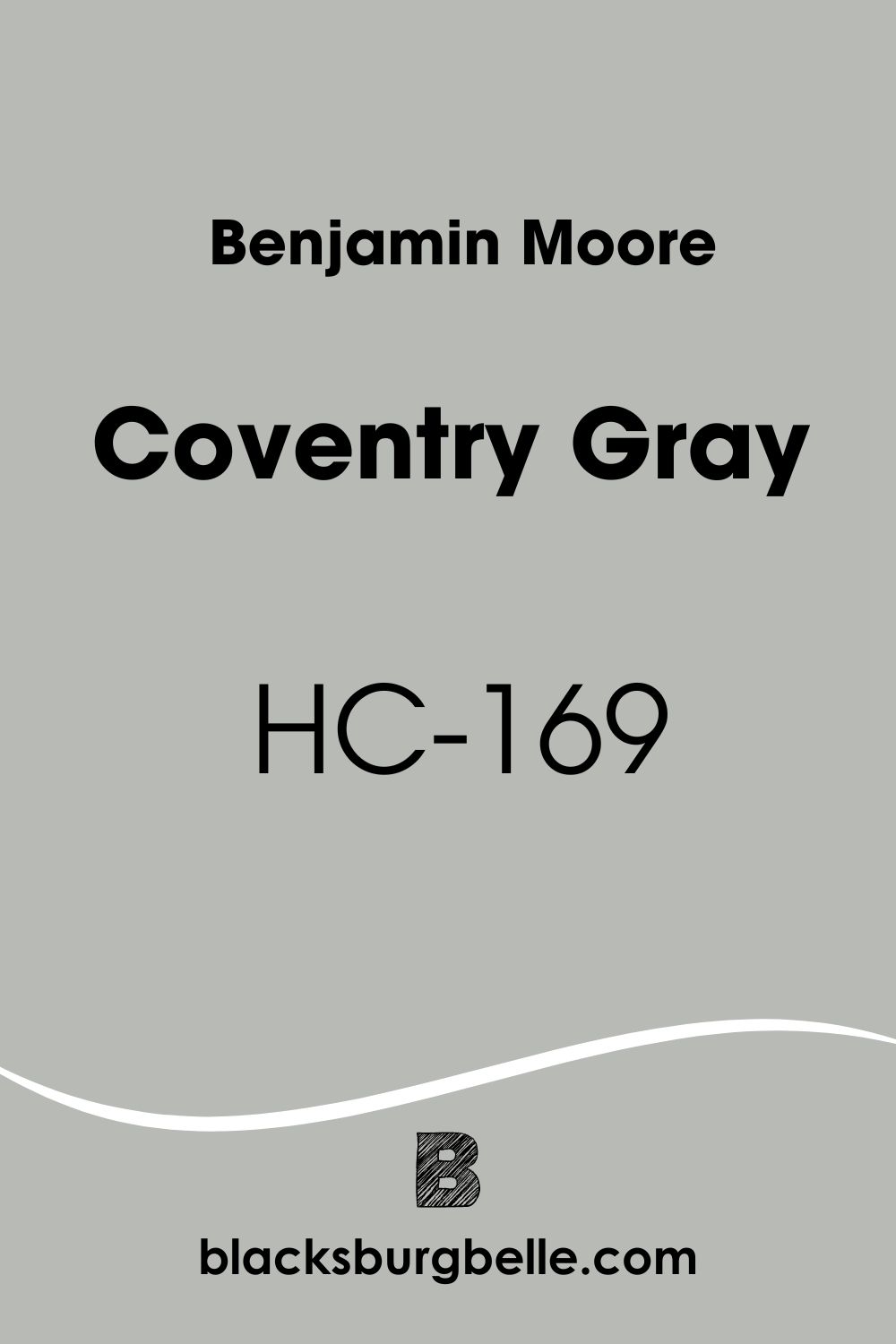 So, you've picked Benjamin Moore's Coventry Gray and are probably wondering if you made the right choice. It's a mature and elegant color, so it's little wonder you've picked it….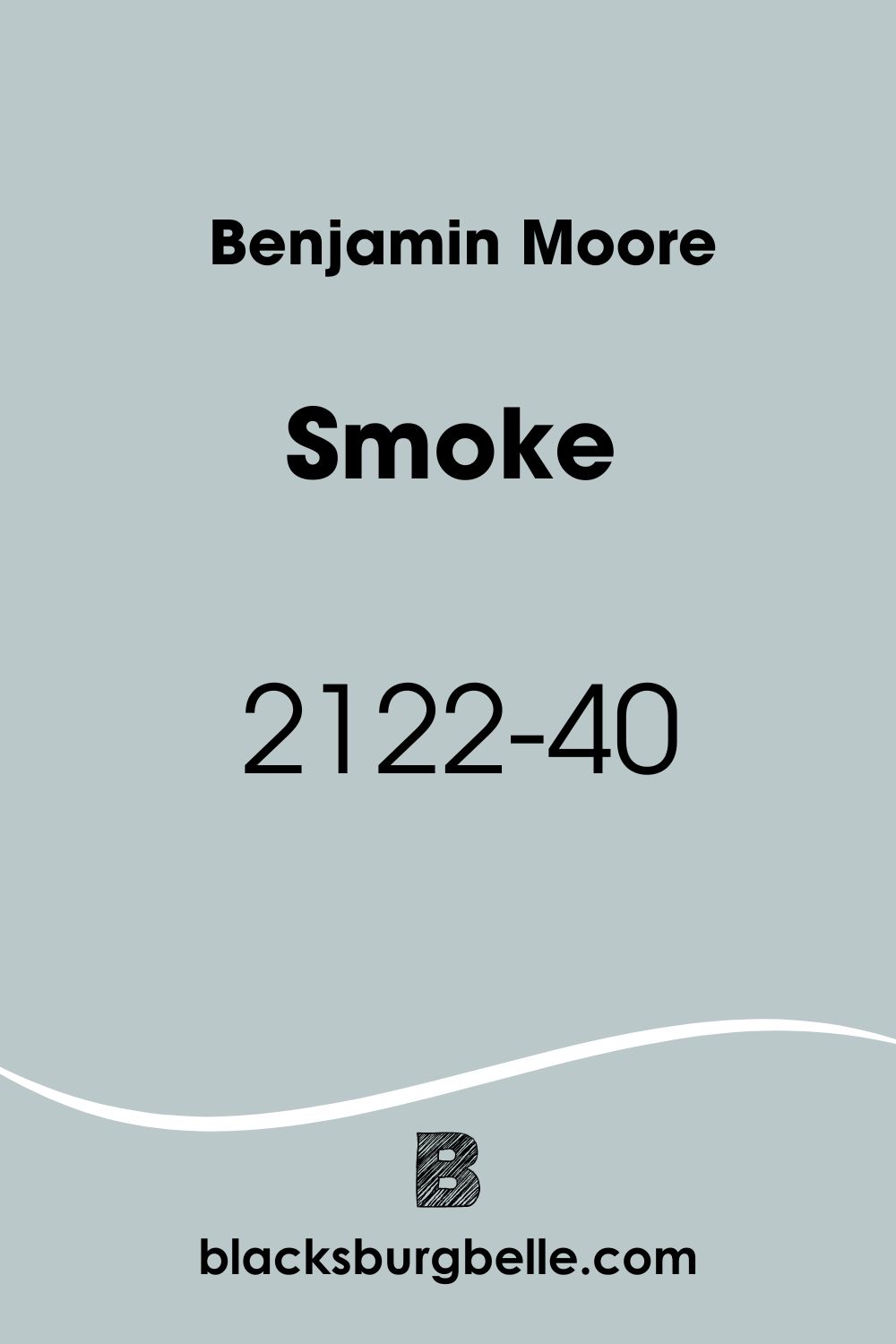 Are you looking to brighten a room without using a color with too much brightness? You have many options, but Benjamin Moore's Smoke should be among the top ten. It's…
— HOW TO DO—
— PAINT VS—
— DIY PROJECTS—